You are cordially invited to our annual statewide member gathering, commemorating the 12th annual World Day Against the Death Penalty. It will take place on Friday, October 10, at 6:30PM at the Holiday Inn Concord. There is no cost to the event, but pre-registration is required.
Join us at for food (hot and cold hors d'oervres), drink (cash bar), celebration and inspiration as we honor the people who have been moving the cause of death penalty repeal forward in New Hampshire and also take a look ahead at a possible 2015 campaign.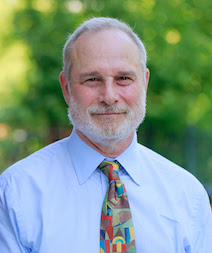 Our keynote speaker will be Lincoln Caplan. Lincoln is a visiting lecturer at Yale Law School. As a member of the editorial board of The New York Times, he wrote about Supreme Court decisions from 2010 to 2013. He has also been a staff writer for The New Yorker, a staff writer for The New Republic, and an editor at U.S. News & World Report. He is currently a member of the editorial board of The American Scholar.
The 2014 Governor Badger Award recipients will be announced at the event. Hampton Rep. Renny Cushing, AFSC's Arnie Alpert, NHCADP Chair Barbara Keshen and other board members and many other NH death penalty repeal movers and shakers will also be present.
Space is limited, please register today.
We look forward to seeing you there.